David Avellan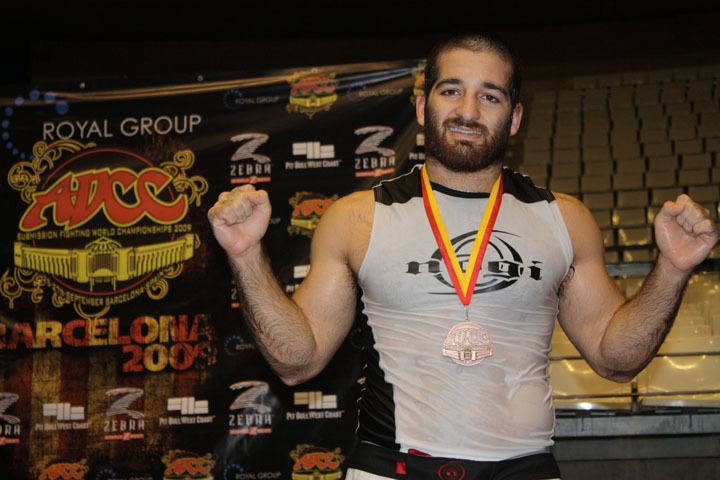 David Avellan has been training the martial arts since 1996, started with the art of Jeet Kune Do. He then moved into folk-style wrestling, and afterwards started training in NHB or No Holds Barred fighting – the predecessor of Mixed Martial Arts.
He and his brother Marcos Avellan ended up opening their own school in Miami, FL called the Freestyle Fighting Academy. They both jump started the no gi grappling scene, having hosted many grappling tournaments locally, and carrying the Florida banner in competitions all across the country.
He has competed in the ADCC Submission Wrestling World Championships 5 times (2005, 2007, 2009, 2011, 2013), and holds victories over Rafael Lovato Jr., Tarsis Humphries, Amaury Bitteti, Roberto "Cyborg" Abreu, Rener Gracie, and Alexandre "Xande" Ribeiro. He took a bronze medal in 2009.
He has also fought in Mixed Martial Arts. He had an unofficial record of 5-3 (before MMA was sanctioned), and a professional record of 2-1. His most notable fight was in BodogFIGHT Costa Rica, where he stepped in short notice to face French journeyman Anthony Rea, in a bloody battle that he ended up winning by TKO.
After competing for over 16 years, he decided it was time to focus on other pursuits. He has since developed several instructional systems that have had a world wide impact on the sport. The Kimura Trap System is by far his greatest contribution to the Martial Arts, having sold thousands of copies world wide and making the term "kimura trap" a household name in BJJ circles.
Robert Drysdale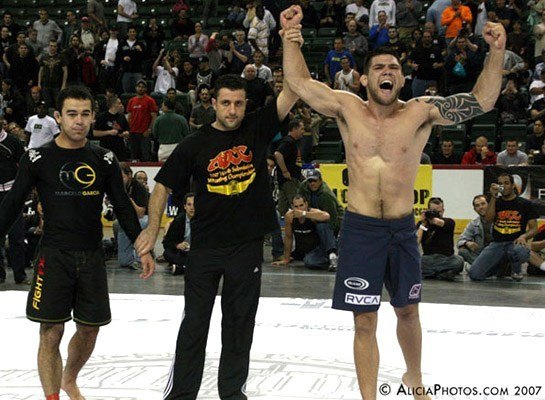 Robert Drysdale is a 4th Degree BJJ Black Belt and one of the most accomplished American BJJ players in the world. He was the second American to ever win the Mundials as a black belt, and has won the prestigious ADCC World Championships Absolute division in 2007 – capturing the two most difficult championships in the world and cementing his legacy as one of the greatest BJJ players.
He is a co-founder of Zenith BJJ, with affiliate academies all across the world. He runs his academy in Las Vegas, Nevada, Drysdale Jiu Jitsu, with many talented stars and UFC fighters making the trip to train with him regularly. He has helped coach many top fighters such as UFC legends such as Randy Couture and Wanderlei Silva. He is also an undefeated MMA fighter at 7-0, winning all by submission.
On top of that, Robert is a history major, and is currently producing a BJJ documentary called the "Closed Guard," which speaks about the true origins of Brazilian Jiu Jitsu.